The Loyalty Club
Predictable costs – that you can budget for.
Take control of your dental expenses. Our Loyalty Club Monthly Payment Plan gives you predictable costs for you and your family allowing you to plan ahead.
We know that prevention is better than a cure. Our Loyalty Club encourages regular attendance and helps you spread the cost of your dental treatment across the course of the year.
Benefits of the Plan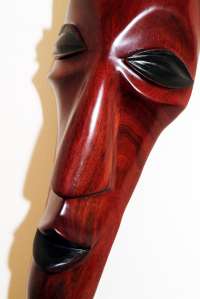 By joining our Loyalty Club, you also benefit from
Twice yearly full clinical examinations
Twice yearly hygiene visits
All intra-oral x-rays
10% Discount on all other dental treatments, excluding orthodontics and implants.
Emergency appointments during normal consulting hours (£67.50 for non members)
After hours emergency appointments at The Village Dental Health Centre (normally £175.00 for non –members)
INSURANCE BENEFITS
World Wide Dental Trauma Insurance
Redundancy protection for your monthly payments up to 12 months
Oral Cancer Payment Complete details of insurance will be provided to all members.
Ask for more information
We encourage our patients to consider joining our Loyalty Club. Contact our dental practice for more information and guidance on how to join.
Costs
Adults now £26.50
Children (under 16 yrs) £21.50 monthly
These monthly contributions will remain the same at least until the end of 2015.